Ha,
I owe you a beer? I broke my tape measure while bending it down to half an inch of snow to show you how much snow we didn't have.
How about I save you $15,000.00 from the Legacy speakers and we make these;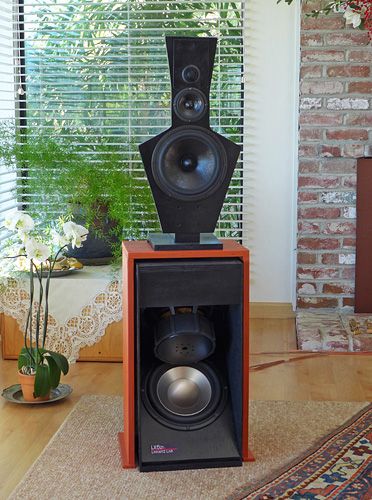 Thanks for the computer advice, I went with the Pro. Looking for memory and an ssd, the search is on.
Cj